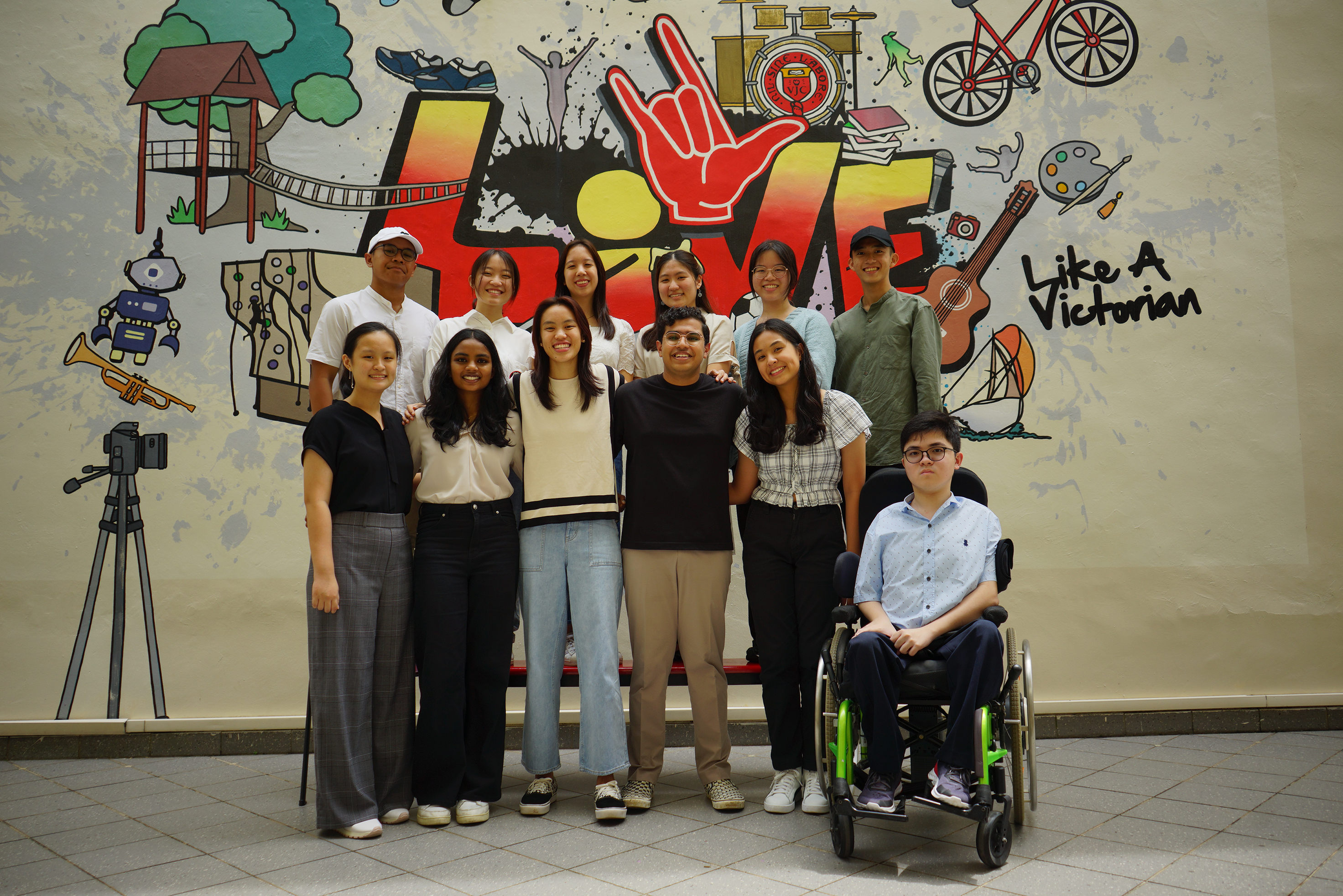 Our Victorians sat for the 2022 Singapore-Cambridge GCE A-Level Examination. We are proud to announce that they have achieved an excellent set of results.
2 out of 5 students attained a University Admission Score of at least 87.5 Rank Points, which places them strongly for competitive courses in university.
1 out of 2 students achieved at least three H2 Distinctions.
We congratulate students who attained outstanding results, with 91 students obtaining the coveted perfect 90 UAS and 130 students obtaining at least 6 distinctions!
This cohort had sat for their Project Work examination in 2021, with about 9 in 10 achieving distinctions.
Congratulations to the Class of 2022! We are very proud of you and wish you the very best for your future endeavours.
A big 'Thank You' goes out to our teachers, parents and partners for your dedicated support of our students' efforts.
Nil Sine Labore!
For more updates please visit our social media handles @victoriajc_official on Instagram and Facebook!