International Students & Returning Singaporeans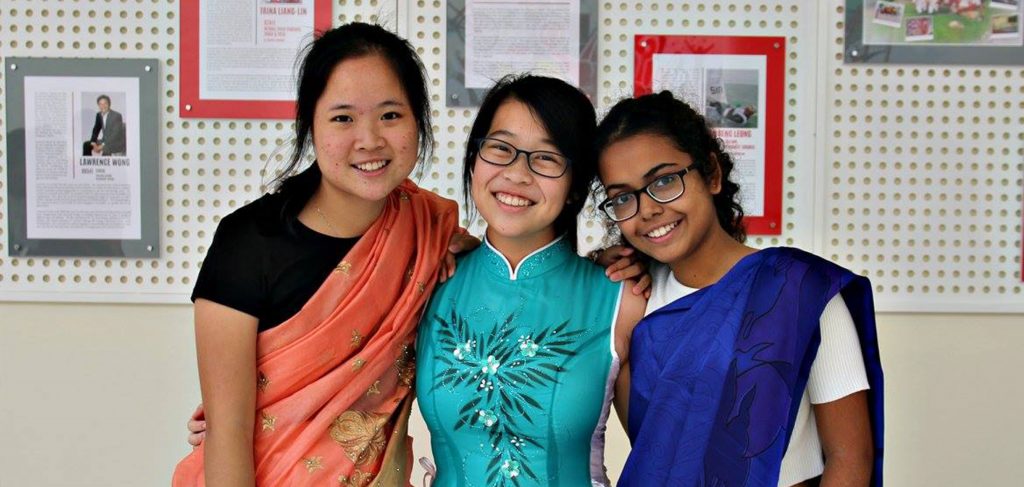 International Students
International students seeking admission are to apply directly to the college from October to December. Interested students should send in their cover letter and relevant education certificates to victoria_jc@moe.edu.sg
Students are strongly encouraged to submit JPACT results for the college's consideration. If found suitable, the student will undergo an interview process and may be required to take school-based placement tests.
Admission is not guaranteed, and is subject to the international students meeting the college's admission criteria and availability of vacancies.
More information can be found on the MOE Admissions website.
Returning Singaporeans
Returning Singaporeans who have done the School Placement Exercise for Returning Singaporeans (SPERS-JC/MI) test and have Victoria Junior College on their results list may approach us for admission application.
About SPERS-JC/MI
Returning Singaporeans are advised to participate in the SPERS-JC/MI which is a centralised placement exercise conducted in November each year for Returning Singaporeans who wish to join the Pre-University 1 level at the beginning of the next academic year.
As admission to JC/MI is merit-based, Returning Singaporeans who wish to participate in SPERS-JC/MI will be required to sit for SPERS-JC/MI tests comprising English, Mathematics and General Ability tests. Based on their performance in the SPERS-JC/MI tests, successful applicants will be provided with a list of JC/MI where students with similar abilities are already studying. Applicants may then approach any of the JC/MI on their lists to apply for admission.
Please visit MOE website (https://www.moe.gov.sg/returning-singaporeans/post-secondary/spers) to find out more.