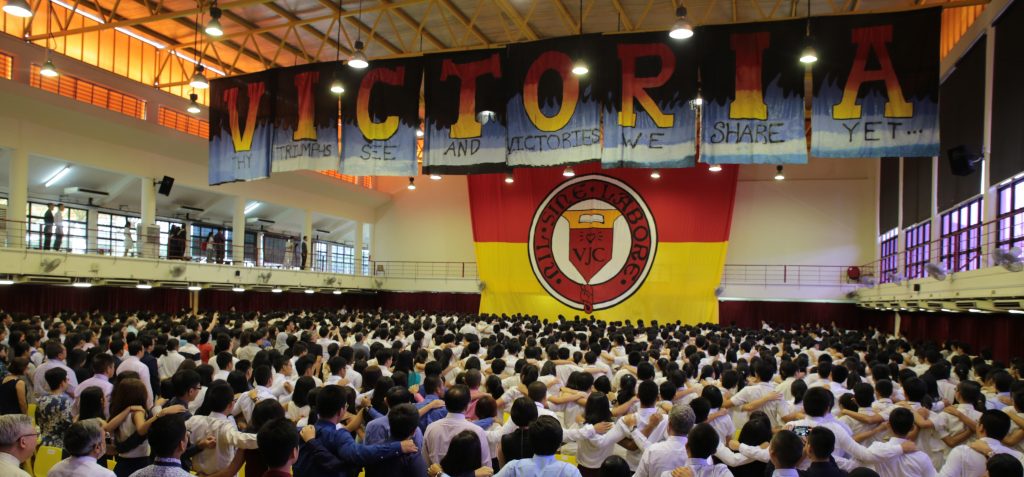 Victoria Thy Triumphs See
Victorians are our pride and joy. Every year brings their unique set of achievements to the fore, building on the strong tradition of their seniors and paving the path for incoming cohorts.
Over the years, our students have delivered a strong set of GCE A-Level results, attesting to the hard work they have put into their academic endeavours, as well as reflecting the intellectual growth they have undergone. Victorians have also continued to shine In the sporting arena, on the performing arts stage, and in various competitions and platforms. These achievements are a testament to the diverse talents, interests and passions that Victorians hold.
Most importantly, the greatest achievement of our college is the transformation of each and every Victorian into a confident individual ready to create a future with conviction, courage and compassion.
Click on the respective links below to hear the stories of how different Victorians have exemplified our college vision of Victoria is Something More. For more details of students' achievements beyond these individual stories, check out our College Day Report!!
Victoria is really something more__The school that watch'd us grow.