Parent College Partnership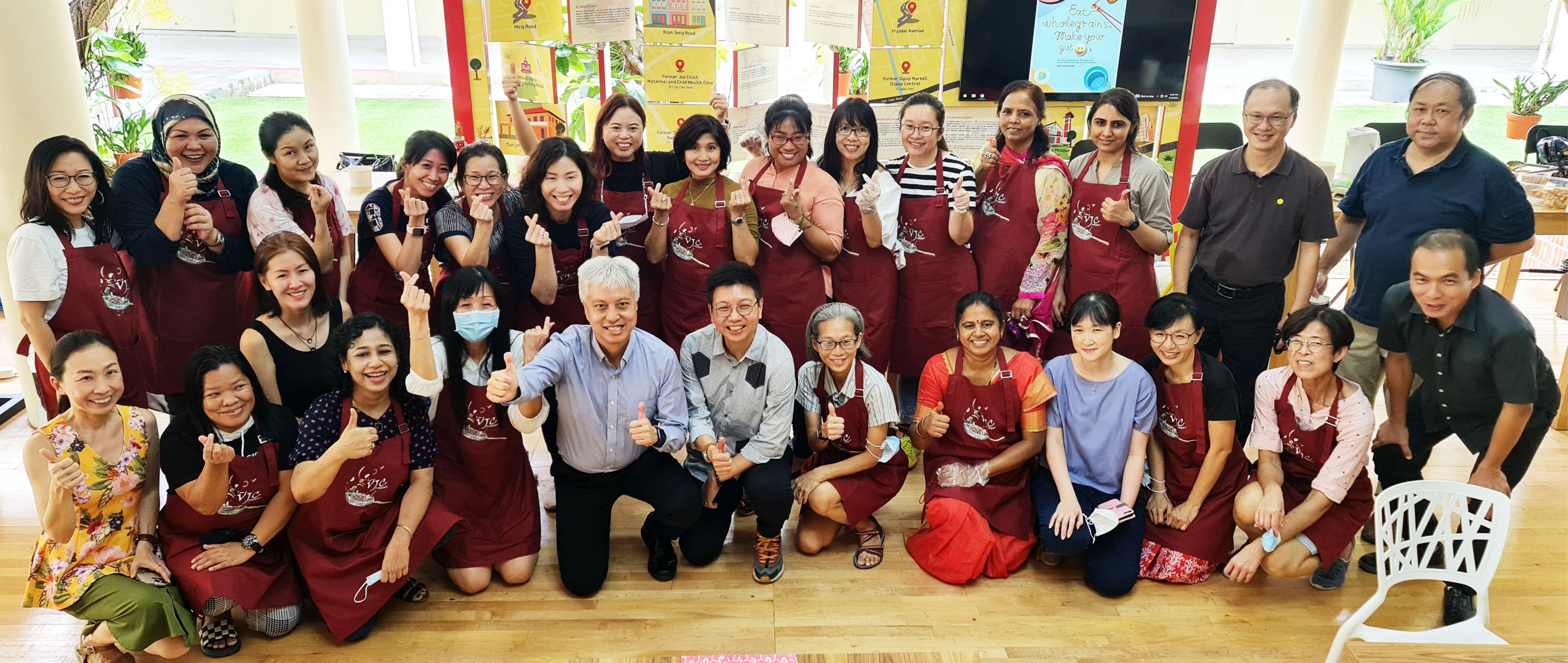 Parent-College Partnership
It takes a community to educate a child. In VJC, we recognize the importance of partnering parents and the community to create a holistic learning environment for our students. We believe that working with parents is one of the best ways to support learning and provide the best educational experience for our students.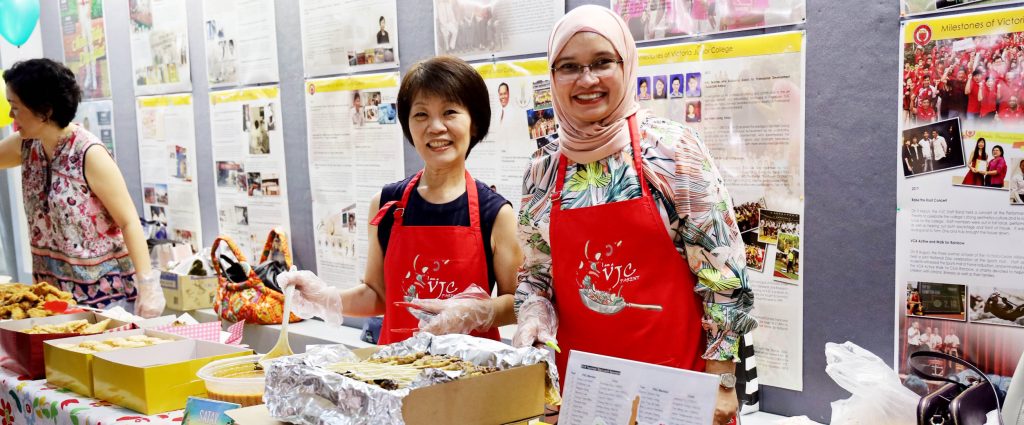 Resources for Parents
Visit these websites for more useful information to support your child's learning and growth. Click here to equip yourself with skills and knowledge to parent confidently!

JC1 Civics Tutors

JC2 Civics Tutors

Student Handbook

Sexuality Education in Schools

Education and Career Guidance

MOE Parenting with you

Building Resilience in our students

Watching for signs of distress

Accident Insurance Plan for Students

Parent Gateway Mobile App